Talking Buffy Doll with Mrs. Beasley
Buffy Davis, as played by Anissa Jones in the television series Family Affair, is represented in this sweet talking doll. She comes with her constant companion, Mrs. Beasley. This doll TALKS when you pull her string! She is vinyl and is approximately 10 inches tall. Made by Mattel in 1968.

Get your very own Mrs. Beasley!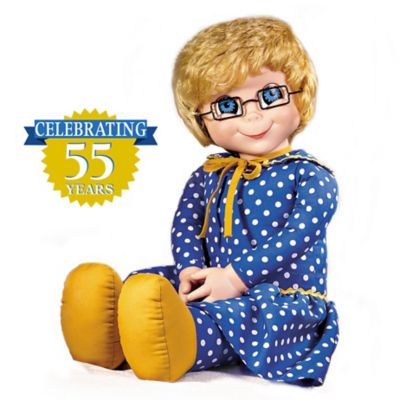 You can follow any responses to this entry through the RSS 2.0 You can leave a response, or trackback.